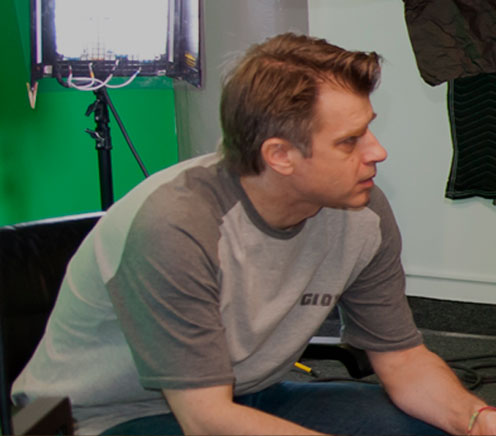 WRITER/DIRECTOR
As a Storyboard & Concept Artist for Italian and international films and TV series, David Orlandelli has always worked with storytelling through imagery such as comics, animation and cinema.
David's passion for stories and adventures of men in historical contexts, led to his deepened research and documentation of the incredible story of the Italian Military Internees (IMI) and the adventurous construction of the clandestine radio.
From all this comes the docudrama RADIO CATERINA – the radio of hope.
RADIO CATERINA is a fascinating story hidden among the pages of history.